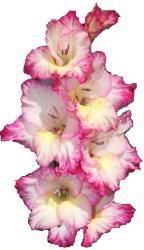 If you're wondering where I found the images, I have taken all of the images with my computer. I then used paint.net to resize images and to add image effects.
I also have Anne of Green Gables avatars, Road to Avonlea avatars, Wind at My Back avatars, Lantern Hill avatars, Love Comes Softly avatars Waltons, avatars and avatars made with photos I have taken.
Please do not put these avatars onto your own website. You may put one avatar on your site, put please put a link back to the avatar page!
Seeing people use my avatars makes it feel as though I'm not wasting my time making them, so use them as frequently as you like!
If there's a character or movie that you'd like to use avatars of, please contact me and I'll see if I can meet your request. :)
Pilot
Season One











Season Two







Season Five




Season Six















Season Nine
Season "Ten"
Miscellaneous






Disney's Little House on the Prairie